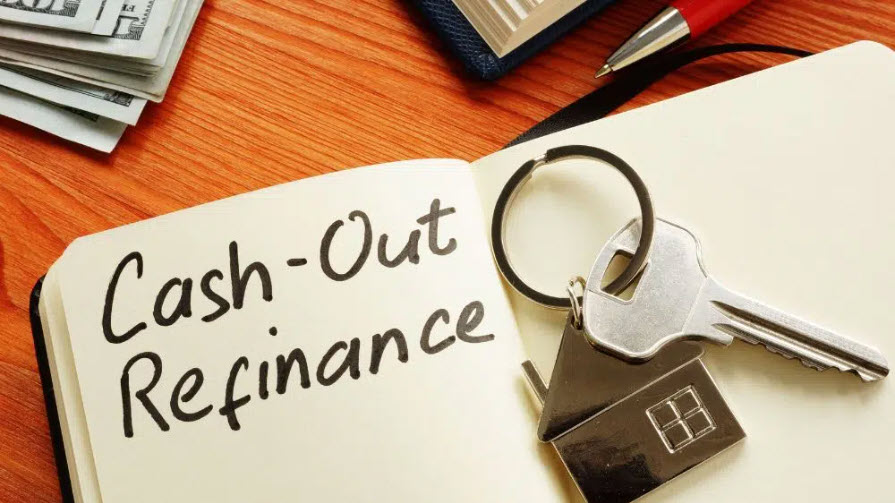 Ready to tap into your home's equity? A cash-out refinance may be the right step for you.
A cash-out refinance is the replacement of an existing mortgage with another mortgage under different terms while getting some of your home's equity in cash. Knowing your current cash-out refinance mortgage rates is important. Six Pillar Lending LLC can keep you informed and help decide when a cash-out refinance may be best.
Reasons to consider a cash-out refinance:
Consolidate high-interest debt: You could pay off those higher-interest debts by refinancing with a lower rate. Even with less-than-perfect credit, we can help you lower your monthly payment and pay off your higher-interest debt. By consolidating your payments into one low monthly payment, you can pay less each month, lower your debt, and improve your credit score.
Use your home's equity for investments: Mortgage rates, while higher than our recent COVID-induced historic lows, are still low when looking at the history of mortgage rates. A cash-out refinance mortgage at 6%-10% is still low interest when compared to signature loans, lines of credit, and credit cards. If you can use your home's equity for investments and get a higher rate of return, then your money is making money for you.
Home repair and renovation: Leaky roof? Unfinished basement? Outdated kitchen and bathrooms? Taking advantage of higher home prices and tapping into your home's equity to repair or upgrade your home is a sound investment. These types of repairs can get your house ready to sell or increase the value of your home and make it more enjoyable to live in. Upgrading what you have is far less expensive than buying something new!
Is it Time to Cash-Out?
We have dozens of lenders who offer a variety of cash-out refinancing rates and options. When you are ready to take the next step, contact Six Pillar Lending. We can advise you on which mortgage refinancing program meets your needs.
Get started today!
Fill out the questionnaire on this page to start a discussion about your mortgage needs today!