Learn everything you need to know about buying a home.
Please read through the articles below to help you learn more about the home buying process.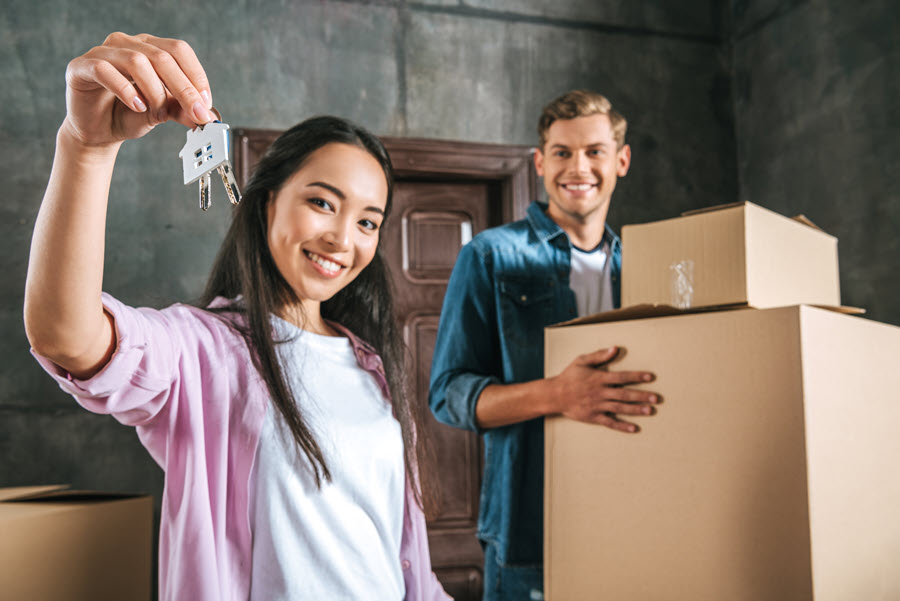 When it comes to residential real estate transactions, closing costs can often seem like a confusing maze of fees and…
Let's Get Your Next Home Financed.
Apply Now